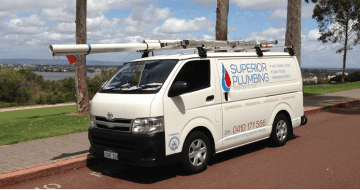 Superior Plumbing has worked in and around the Winthrop area for over a decade, and we have thousands of satisfied customers right across Perth.  We are the number one choice for high quality, reliable and professional plumbing and gas services.
Our qualified plumbers and gas fitters are the best in the business, with years of experience and know-how, and we use the latest in industry tools and techniques to give you the very best service.  We can work with home and business owners and in a range of properties, from office blocks and industrial warehouses, houses and units to retail outlets and commercial premises.  We can take on one-off small jobs such as investigating a blocked drain or can project manage large-scale commercial fit outs.
For all your plumbing and gas needs, call in the professionals – Contact Superior Plumbing now
Plumbing Services In Winthrop
Plumbing and gas emergencies can be stressful, with the potential for causing damage to your home or business or even creating a health hazard for those in the near vicinity.  You'll want the issue solved quickly and effectively, with as little hassle as possible.
Our callouts are one of our most popular services in Winthrop because:
We offer true 24/7 hour support. Whereas other plumbing companies might offer a limited after-hours service, we are available whenever you might need us – every day or night of the year.
Once you've contacted us, we won't leave you waiting around for us to show up. We'll give you a courtesy call to let you know our estimated arrival time.
Once we've assessed the issue, we'll give you a quote for the costs before starting any work.
We're equipped for any plumbing or gas issue you might have thanks to our fully stocked work trucks. We'll be able to provide an immediate fix for the problem, minimizing any dangers or damage to your property and any surrounding areas.
We'll clean up after ourselves, so you won't be left with a mess after we leave.
No matter whether it's in your home or business, we understand how challenging a serious plumbing or gas issue can be.  Our process is designed to be as stress-free as possible, and from the moment you contact us to when we fix the problem and clean up, you can rest easy knowing you're in safe hands.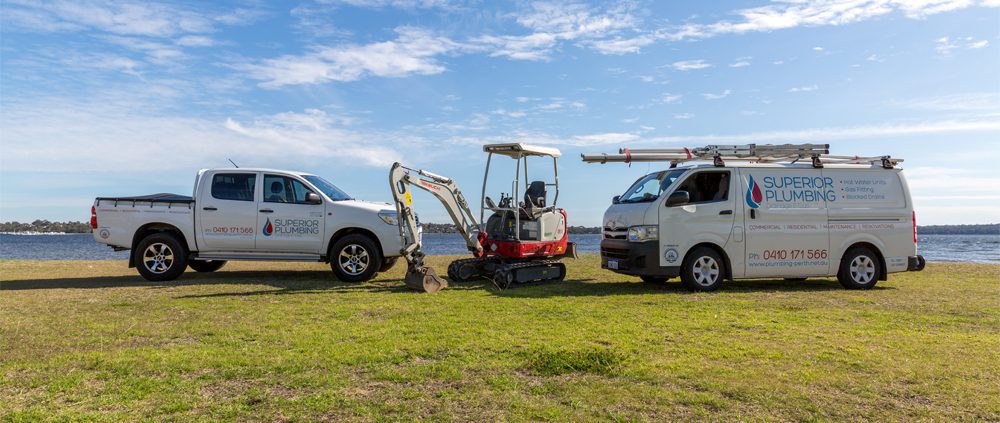 Winthrop's Local Choice for Plumbing and Gas Services
When you're planning a project that will involve plumbing or gas services, it's more convenient and efficient to talk to a company that can provide a 'one stop' shop for a wide range of work.
Superior Plumbing provides all plumbing and gas fitting services, including:
The installation and repair of fittings such as taps
Gas kitchen appliances and space heating
Gas hot water
Sewer extensions and septic to mains conversions
Commercial kitchen fit outs
Bathroom, kitchen and laundry renovations and new builds
Water reticulation and filtration systems
Call us today to find out more about our range of services.
Let Superior Plumbing Help You Today
We're the number one plumbing and gas business in Winthrop because we consistently exceed our customers' expectations.  Our high standards of quality in everything we do, combined with our levels of skill and unmatched experience make us the choice for thousands of residential and business owners in Perth.
All of our staff are fully qualified and undertake ongoing training to ensure we meet and exceed professional industry standards.  We're police-checked and are friendly, helpful and knowledgeable.  To make it as easy as possible for you, we offer flat rate fees for our callouts to ensure you're not blindsided by extra charges once we're finished the job.  We also provide on-site payment options for a credit card, EFTPOS and cash.
Our Money Back Guarantee Service
We're so proud of our work that we offer customers a 100% money back guarantee on our services.  If we haven't carried out a job to your satisfaction or you feel we've let you down in some way, let us know and we'll give you your money back.  We won't even ask questions.
So contact the company that thousands of other customers use every day.  Call Superior Plumbing today