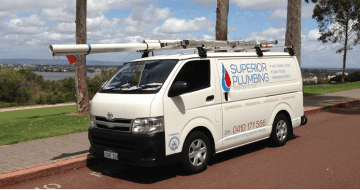 PLUMBER O'CONNOR
Superior Plumbing has offered first class general and specialist plumbing services to the O'Connor area for over a decade.
When you're looking for a one off plumbing or gas job, or want to talk to an expert about a larger project or specialist work, we can help.  Our years of experience, high levels of training and qualifications mean that no job is too big or small, and we provide a true 'one stop shop' for all plumbing and gas related jobs.  We're also on call 24 hours a day to ensure you get the very best service quickly.
If you need plumbing or gas services in O'Connor, give us a Call today.
O'Connor's Most Trusted Plumbers
If you're looking for a reliable, fast and professional plumber in O'Connor, choose Superior Plumbing.
We offer one of Perth's best and we're available more times than any other company.  This means that if you have any kind of plumbing or gas issues, you can rely on us to turn up to your property ready to fix the issue, 365 days a year, 24 hours a day.  We're even available on public holidays such as Easter and Christmas.
We know that emergency situations of any kind can be stressful, so we aim to make the process as hassle-free as possible.  This means that we:
Respond quickly to your enquiry, no matter what time of day or night it is
Give you a courtesy call when we're on our way to your home or business, so you won't have to wait around waiting for our arrival
Ensure that we have everything we need to be stocked on our truck to be able to fix your issue on the spot
Secure the area and make sure that any damage that might be caused by the emergency is minimised. Some issues such as suspected gas leaks can be hazardous to anyone in the near vicinity and should be dealt with quickly and by professionals
Clean up any mess we might have caused, and disposed of any rubbish off site
Unlike many plumbing services, we don't charge any extra call out fees.  Instead, we offer one flat, fixed rate so that you won't be blindsided when we've finished the work and given you the bill.  We also bring convenient EFTPOS, card and cash payment facilities to the site so you can pay easily and get back to your normal routine as quickly as possible.
So if you're experiencing an issue, let us know and we'll come out and fix it for you quickly and efficiently.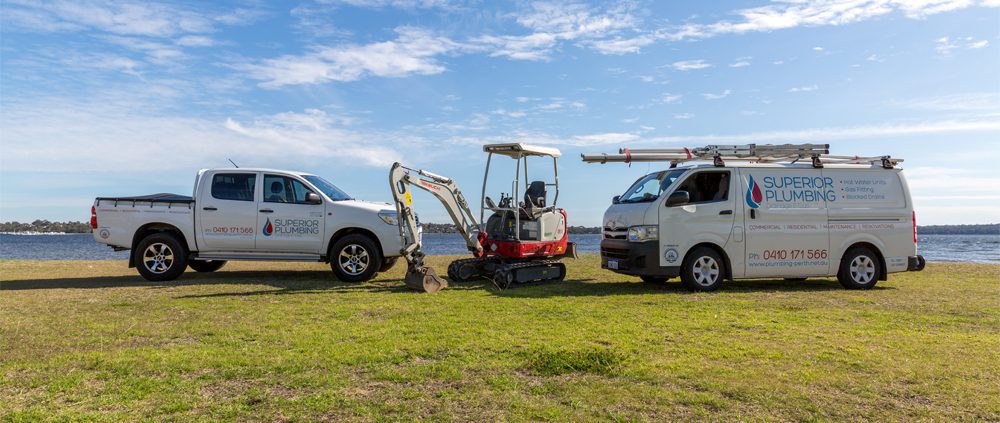 Top Quality Plumbing and Gas Services
We offer one of the widest ranges of plumbing and gas services in O'Connor and the surrounding suburbs, and our experience and technical expertise mean that our workmanship is second to none.
No job is too big or small, and we can take on simple repair jobs, more complex work around your home or business as well as large scale plumbing and gas projects.  Our plumbers are highly qualified and skilled and we'll be able to help provide advice, ongoing assistance and project management work as required.
We offer the following services in O'Connor:
All repairs, installation and maintenance on common fixtures and fittings such as taps, showers and toilets
Repairs, installation and maintenance for all kitchen appliances such as ovens and cooktops
Gas space heating
Hot water units
Water filtration
Water reticulation and outdoor plumbing
Diagnosis and repairs of issues such as water hammer
CCTV inspections
Kitchen, bathroom and laundry renovations
Trade waste
Sewer conversions
This list is not exhaustive, and if you require other services please contact us and we can talk to you about your requirements.  Our goal is always to fit in with your specific needs, budget and deadline while taking the stress out of the process.
Our Superior Plumbing Guarantee Services
Because we put our customers first, we can offer a 100% money back guarantee on our services.  This means that if you're not completely happy with any of our work for you, we'll refund your money in full, with no questions asked.  We want to exceed your expectations every single time you use our services.
Call us today and talk to us about your plumbing and gas needs – we're waiting for your call.