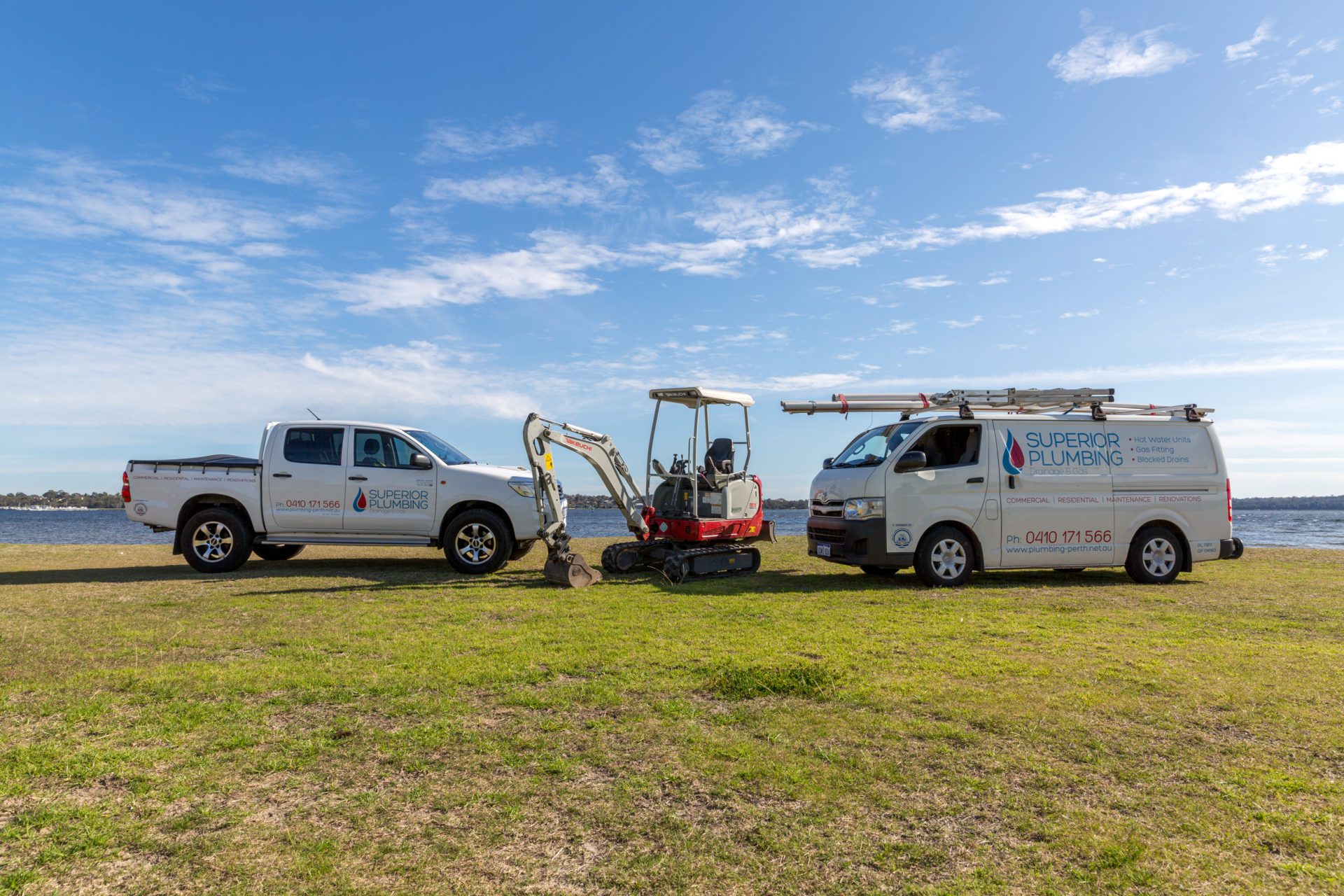 Finding a trustworthy plumber that's friendly, professional and affordable is not always easy, but when you choose Superior Plumbing, you'll know you're onto a winner.  We're Atwell's number one plumbing and gas service company and have thousands of happy customers in the area and throughout Perth.
We take care of the plumbing and gas for Atwell's commercial and residential owners and are known for going the extra mile for our customers.  We've worked in the area for more than 10 years and have the expertise to handle any plumbing or gas issue that arises.  We'll assist you with big and small jobs such as commercial kitchen fit outs, bathroom renovations, fixing gas leaks and fixing broken taps and blocked toilets.
The right plumber for you is Superior Plumbing – give us a call today.
Do You Need of Plumber in Atwell?
When you're faced with plumbing or gas, it's vital that you have someone to come out quickly and deal with the issue straight away.  We've been the go-to callout service in Atwell for years, and are known for being prompt, efficient and trustworthy.
Our team members are on call 24 hours a day, every day (even Christmas Day) and we're standing by to take your call. Upon receiving some important details from you, we'll stock our truck with everything needed to ensure we can fix your issue on the spot, and let you know what time to expect us. We'll assess your issue on-site and then tell you about our flat, fixed rate for the job.  Unlike other plumbers, we don't charge you extra fees for after-hours work, so you won't be caught off guard when the bill arrives.
Luckily most emergencies can be fixed on the first visit.  The most common plumbing and gas issues we see in Atwell include:
Taps that have seized or won't turn off
Overflowing, broken or blocked toilets
Clogged drains
Faulty hot water systems
Burst pipes
Gas leaks
Should your problem require further work, we'll make sure we fit around your schedule.  We understand that you just want to get back to your normal home or business routine, so we'll ensure that happens as quickly and with as little hassle for you as possible.
Efficient, Affordable and Fixed Rate Services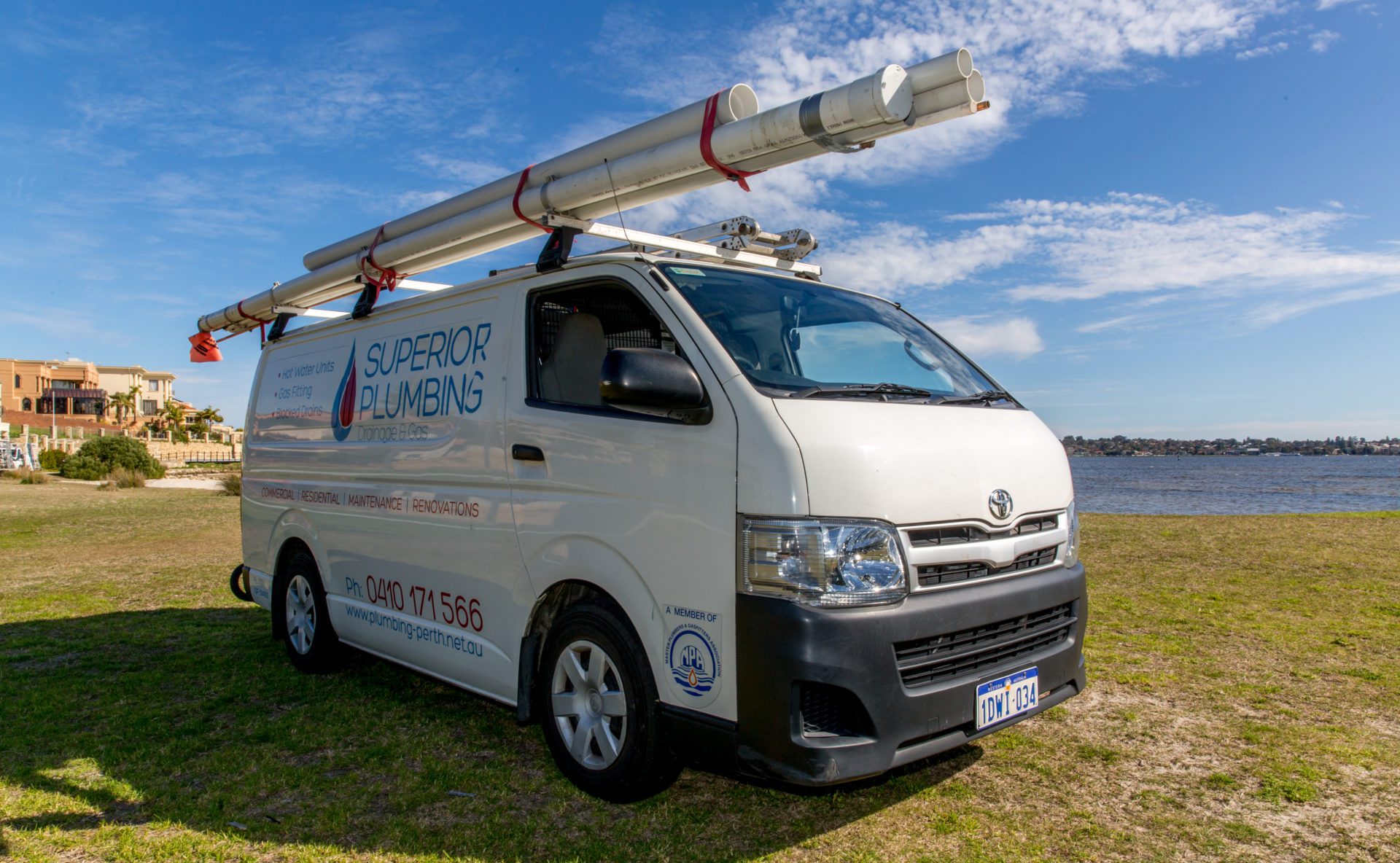 We provide a one-stop-shop for all types of plumbing and gas work, and our number one goal is to provide you with a superior service, using time-saving technology and our superior industry know-how.
Our service includes all the standard plumbing and gas services, as well as more complex projects for commercial and industrial enterprises.  Our list of services in Atwell includes:
Taps and other fixtures: repairs, installation of new taps and maintenance
Toilets: fixing broken toilets, unblocking drains, installation of new toilets
Pipes and drains: unblocking, repairs, installation and extensions
Hot water units: advice on hot water units and water usage, installation, repairs and maintenance
Kitchen appliances and space heating: advice, planning for renovations and new builds, installation and repairs
Septic systems: maintenance and repairs, connections to mains sewerage
Water features and reticulation: outdoor plumbing and landscaping
Plumbing and gas for properties: strata subdivision and property maintenance services
Commercial renovations: kitchen and bathroom renovations, project management
While this list is not the full range of our services, it does provide an indication of the range and scope of our skills and expertise.  If you'd like to talk to us about any of these services, or your individual requirements, please contact us today.
Why Choose Superior Plumbing?
More customers choose us than any other plumbing company in Perth because:
We're fully licensed and insured, and we're members of the Master Plumbers & Gasfitters Association of Australia.
We have the knowledge, the experience and the latest in time-saving technology to ensure the best possible service possible.
We provide no obligation quotes on assessment of your requirements
Our callouts are charged at one flat rate.
We make sure we bring everything we'll need with us to the site to avoid having to leave and find supplies.
We offer a full 100% money back guarantee on our plumbing and gas services. We'll refund your money if you're not completely satisfied with our work.
Call Superior Plumbing now and let the experts take care of all your plumbing and gas issues.