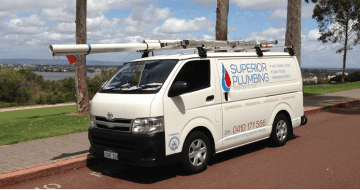 If you're looking for a highly professional and reliable plumber in Attadale, choose Superior Plumbing.
We've been in the plumbing and gas fitting business for over ten years, and have built an unmatched reputation in the industry for prompt, effective service and exceptional customer care.  As we offer a 'one-stop shop' for plumbing needs, our customers keep coming back, time after time.  We work with both home and business owners and can tackle any size job – from one-off repairs to large plumbing and gas projects.
Contact us and talk to one of our friendly staff about your needs today!
The Plumbing and Gas Experts in Attadale
Our years of experience and a broad range of knowledge make us the number one choice for plumbing and gas jobs across Perth.  Our plumbers are extensively qualified and participate in ongoing training to ensure we're up to date with all the latest techniques and tools, giving you the very best workmanship possible.
We provide our customers with a full range of plumbing and gas services in Attadale, including unblocking drains using high-tech CCTV cameras, sewer extensions, septic to mains sewerage conversions and full replacement of older drains and pipework. We also offer repair, maintenance and installation services for:
Bathroom, laundry and kitchen tapware
Gas hot water systems
Space heating
Gas kitchen appliances such as ovens and cooktops
Commercial trade waste traps and arrestors
We specialise in the renovation and installation of new kitchens – both domestic and commercial – and can provide full project management services for all associated plumbing and gas jobs.  If you're looking for ways to cut costs by cutting down on your water usage, either in your home or business, we can also help with the latest in water-saving equipment, as well as advice on how to make your property use water more efficiently.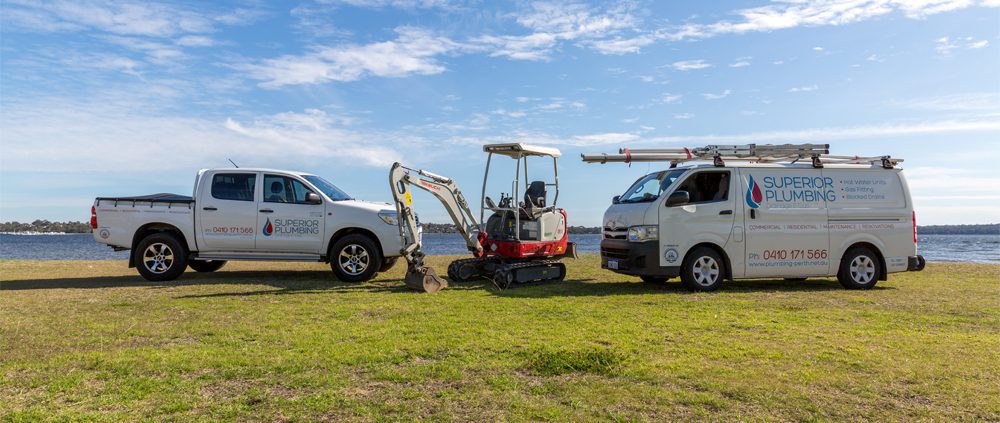 Fast and Reliable Plumbing Services
Our services are in demand in Attadale, and you may have seen our branded trucks and workmen around the area after hours or on public holidays.
Emergencies are generally situations where either you or others might be put in danger (such as a gas leak) or the problem could pose a health hazard (such as an overflowing toilet or backed-up drain).  There are also circumstances where your property could be at risk from serious damage, such as a broken tap that's gushing water, or if there has been a catastrophic failure in a system such as your gas hot water system.  In these cases you need a professional to respond quickly, to come and assess the problem and provide an immediate fix.  Some cases such as blocked toilets can be resolved promptly on the spot, however, other problems may require a temporary solution until a more permanent fix can be put in place.
Before starting any work, we'll give you an estimate for the cost of the job.  This means you won't be blindsided by any unexpected costs once we're done.  As with all of our work, we'll also clean up any mess we made and get rid of any rubbish after we're done.
Attadale Local's Choice for Plumbing and Gas Repairs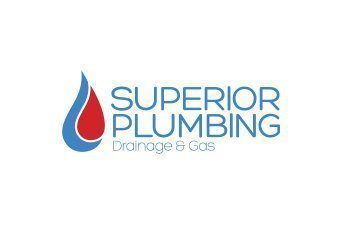 We're proud of our track record in and around the suburb of Attadale, and we have thousands of satisfied customers right across Perth.  Our customers choose us as their number one plumbing and gas company for the following reasons:
We can work with all types of properties – from residential buildings to office blocks, shopping centres and retail outlets, commercial premises and industrial buildings
We have over 10 years of experience in the industry and are members of the Master Plumbers & Gasfitters Association of Australia
We'll give you a free, no-obligation quote before commencing any work
We're fully licensed and insured
We offer a 100% money-back guarantee on all of our services, with no questions asked
Join thousands of other customers and find out why Superior Plumbing is the number-one choice in Attadale – contact us today