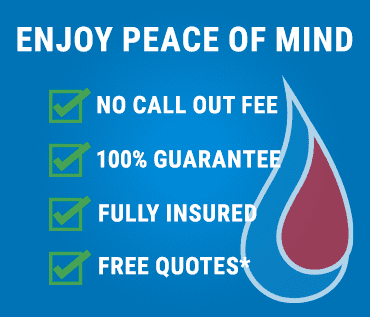 Superior Plumbing has been providing top quality plumbing and gas fitting services to South Fremantle for over a decade, and we have thousands of customers right across Perth.
From our friendly and helpful customer service to our cost-effective solutions and professional onsite workmanship, we are dedicated to exceeding your expectations.  We're fully licensed and insured, and our staff all undergo training to ensure you get only the very best service possible.  We provide both general and specialist plumbing services to home and business owners and work in a range of industries including real estate and property development, hospitality and tourism, retail and education.
Find out how we can help you!
Stress Free Plumbing in South Fremantle
In an emergency you want fast response times and an experienced pair of hands to fix the issue properly.  Superior Plumbing provides one of the most highly regarded 24/7 emergency call out services in Perth.  More people choose us to fix their emergency plumbing and gas issues than anyone else because:
You can contact us any time of the day or night, even on public holidays.
We'll respond quickly to your enquiry and will call you when we're about to arrive to make sure you're ready for us.
We'll make sure we're well equipped when we turn up to your property. Some plumbers rely on visiting hardware stores once they've assessed your issue to get everything they need – we have it all in our truck already.
Our number one goal is to fix any issue you're having quickly and efficiently, while at the same time minimizing any risks or damage.
We offer a flat rate for emergency call outs, unlike some plumbers who will charge you extra for after-hours work.
We'll clean up any mess made, making the whole process as hassle free as possible.
Most common emergencies such as broken toilets or blocked drains can be fixed on the spot, however, some problems may require a temporary solution to be put in place until a more permanent fix can be organised.  In these cases, we'll schedule convenient times to return that won't disrupt your normal routine.
Think of Superior Plumbing the next time you have a plumbing or gas emergency at your home or business – you won't be disappointed.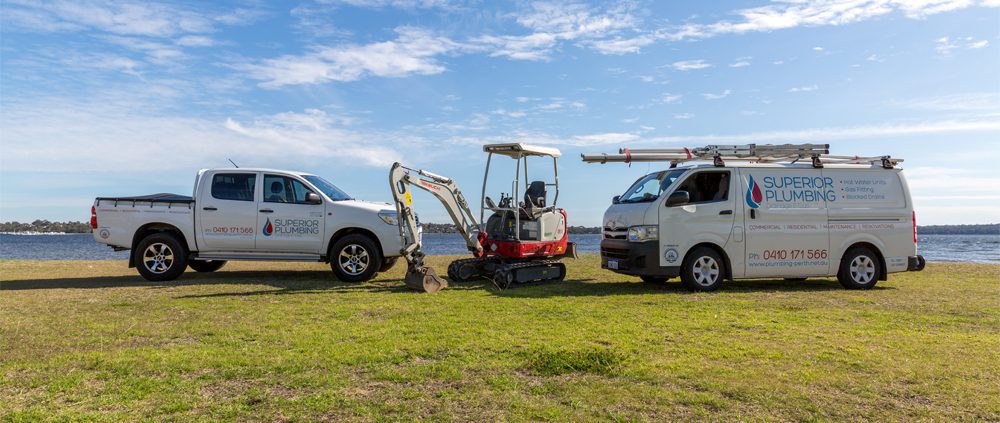 General Plumbing or Specialist Services
We are South Fremantle's most flexible plumbing company because we cover all general plumbing and gas services, as well as specializing in a range of work for commercial and industrial properties.
Our services include:
All general plumbing and gas fitting work including the repair and replacement of drains, toilets, pipes, gas hot water units, fittings and fixtures, kitchen appliances and gas space heating
Sewer extensions and septic to mains sewerage conversions
Commercial and industrial fit outs, kitchens, trade waste arrestors and traps
Plumbing and gas services for landlords
Property strata sub-divisions
Renovations and new builds
We also provide CCTV inspections for investigating a range of issues such as tree root damage in pipes, advice on ways you can cut down your water bills for residential and commercial properties, and water reticulation and filtration systems.  Our years of experience, range of high tech equipment and technical skill means that we can take on jobs other plumbers can't, and no job is too big or complex for us.
Why Choose Superior Plumbing?
We're proud of our reputation in the industry and the thousands of loyal customers who keep coming back to us, time after time.  Our business is growing every day through word of mouth recommendations, thanks to our exceptional customer care and professional, high quality work.
Our services are also backed by a 100% money back guarantee, so, if you're not happy with any aspect of our work for you, we'll refund your money in full with no questions asked.  So call the professionals in – Contact Superior Plumbing now!