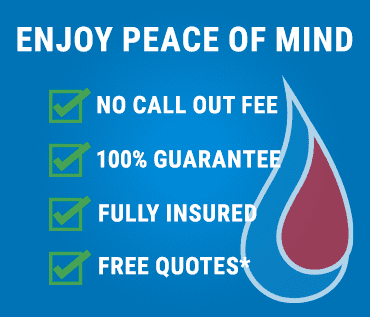 Finding a great plumber in Beaconsfield is easy – just give Superior Plumbing a call and let them help you with all your plumbing and gas needs.
We've been working in and around the Beaconsfield area for over a decade, and have thousands of happy customers.  We service both residential and commercial properties and are fully insured and licensed.  Our well-qualified servicemen are some of the best in the industry, and a courteous, professional and hard-working.  Their goal is to assist you with any plumbing or gas issue you may be having, no matter how big or small, while making the process as hassle-free as possible.
So if you're in the Beaconsfield area and need a plumber, give Superior Plumbing a call today.
High-Quality Plumbing in Beaconsfield
Our plumbing call-outs are one of our most popular services because, unlike many plumbing companies, our servicemen are on call every day of the year, every hour of the day and night.  We also offer a fixed, flat rate charge for our callouts, meaning that there are no extra fees charged – even if we need to help you on a public holiday or after hours.
Once we have been contacted by you, we will respond quickly, get a few important details from you, and then give you a call when we're on our way.  Generally, we will have everything we need on hand to be able to fix your issue on the spot.  We'll not only solve your problem, but we'll also clean up after ourselves at the end of the job!  All this adds up to a service designed to take the stress out of plumbing and gas issues and to help you get back to your normal everyday life.
Give us a call today if you have plumbing or gas issues in Beaconsfield.
Superior Plumbing and Gas Services
With years of experience under our belts, our team of well trained and qualified plumbers and gas fitters are able to offer and deliver you with a wide range of high quality services.  Our tradesmen are able to take on large projects in renovations or new builds and we can also take care of smaller fixes like tap replacements in your home.  If you're a commercial customer, feel free to speak to us about entire fit-outs as well as sewage and drainage work.
The issues we deal with most frequently in Beaconsfield are:
Fixing and installing gas hot water systems
Looking into and resolving backflow issues
Finding and fixing damaged pipes
Dealing with plumbing problems caused by tree roots
Repair and replacement of fittings like shower heads and kitchen mixers
Offering Waterwise advice
Reticulation systems
Planning and installing space heater systems
If there is a plumbing or gas issue that you'd like some help with, please feel free to give us a call as we'd enjoy helping you resolve your problem.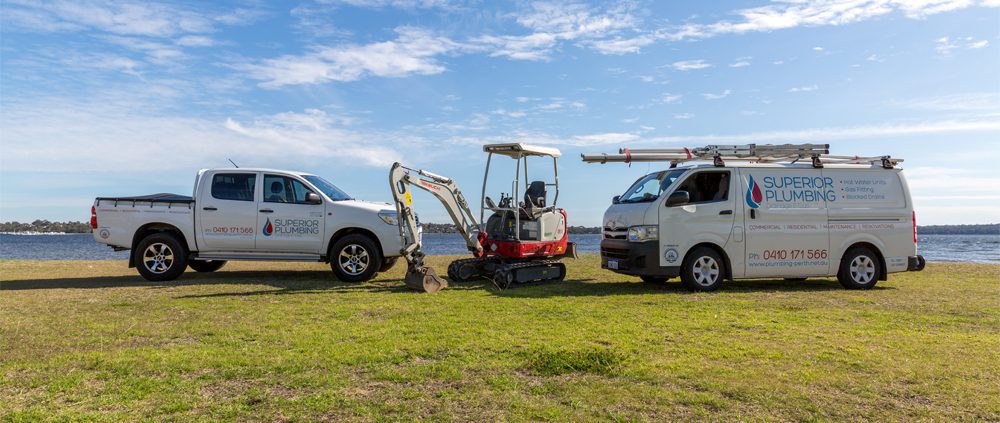 Become One Of Our Many Satisfied Customers
Superior Plumbing prides itself on strong word of mouth referral customers in the Beaconsfield area due to our longstanding reputation for delivering high quality work.  There are no hidden costs, and our goal is to exceed your expectations every time we do work for you on your property.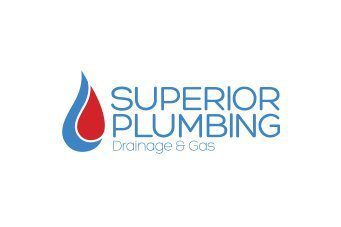 Here's why people in Beaconsfield and the Fremantle area work with Superior Plumbing:
Our tradesmen have fully equipped trucks so that they turn up onsite with the right parts to do the job
We pride ourselves on the friendly, courteous and helpful demeanour of our staff
We offer a wide range of services to make it easier for you so that you can work with just one company if you wish
Our servicemen accept onsite payment via credit card
We are fully licensed and insured and have been in business for over ten years
All of our work is backed by our no questions asked, money back guarantee on our services.  We are so confident in the exceptional quality of our work, our unmatched onsite standards and our customer service that we can back ourselves with this iron clad guarantee.
Avoid putting your gas and plumbing issues in the hands of companies with less experience and know-how.  Give Superior Plumbing a call right now and work with the company that all of your neighbours in Beaconsfield are choosing as their preferred plumbing and gas specialists.