Superior Plumbing is based in Perth, Western Australia. We are a young and fast growing company with over 15 years of experience in the plumbing industry.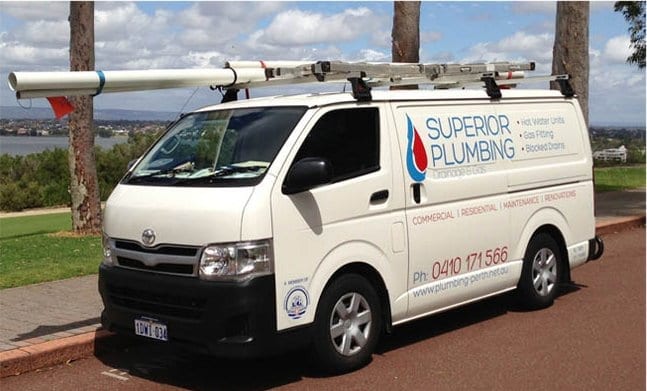 We are committed to providing high quality services as well as making your experience with us enjoyable and convenient.
We also make customer communications a top priority. If one of our technicians is going to be late, we call you as soon as we realise this. You can then decide whether you want to wait around or reschedule the appointment. We always strive to get the job done the first time. This ensures that your plumbing is fixed as soon as possible so you won't have to wait for us to come back and finish the job.
We respect your time and appreciate your business. We believe in performing all jobs with the highest standards. This is why all of our vans are fully equipped with high quality materials and equipment to get the job done. Our technicians are highly knowledgeable and experienced to ensure you get the best service. We make sure to clean up our mess so that your place is left the same way we found it.
Our wide range of services also includes gas installations and handling gas emergencies. No job is too small or too big for us. We perform plumbing and gas work on domestic and commercial properties. We handle installations, renovations, and much more.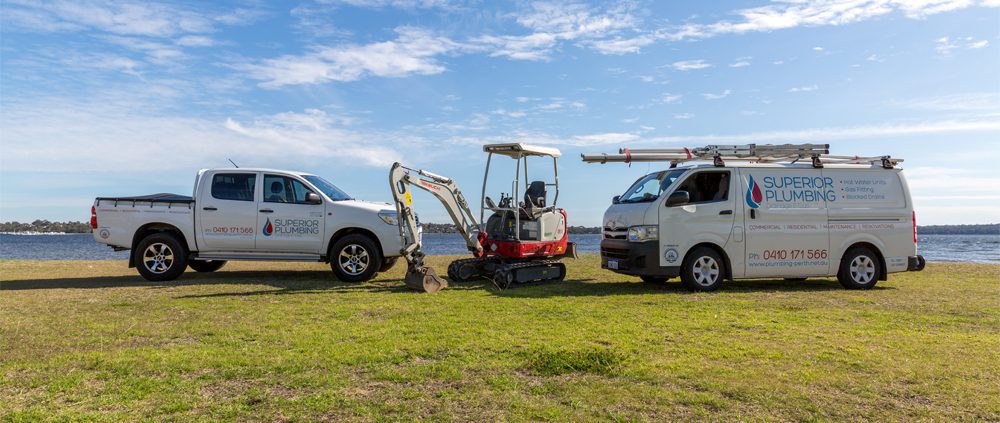 Our Services
We offer a wide range of services in Perth and the surrounding areas. We specialise primarily in blocked drains, drainage repairs, new home construction, commercial construction, renovations, subdivisions, drainage installations, backflow installation and backflow testing.
When it comes to drainage, we install new drains and fix old ones. We can also handle sewer extensions, sewer conversions, sewer junctions, and commercial treatment facilities.
Contact us today for more details about our services or to book an appointment.